Feeling the blur....
life can sure come at you fast sometimes. If you're prepared, you can just ride it out, but if you're
not
.......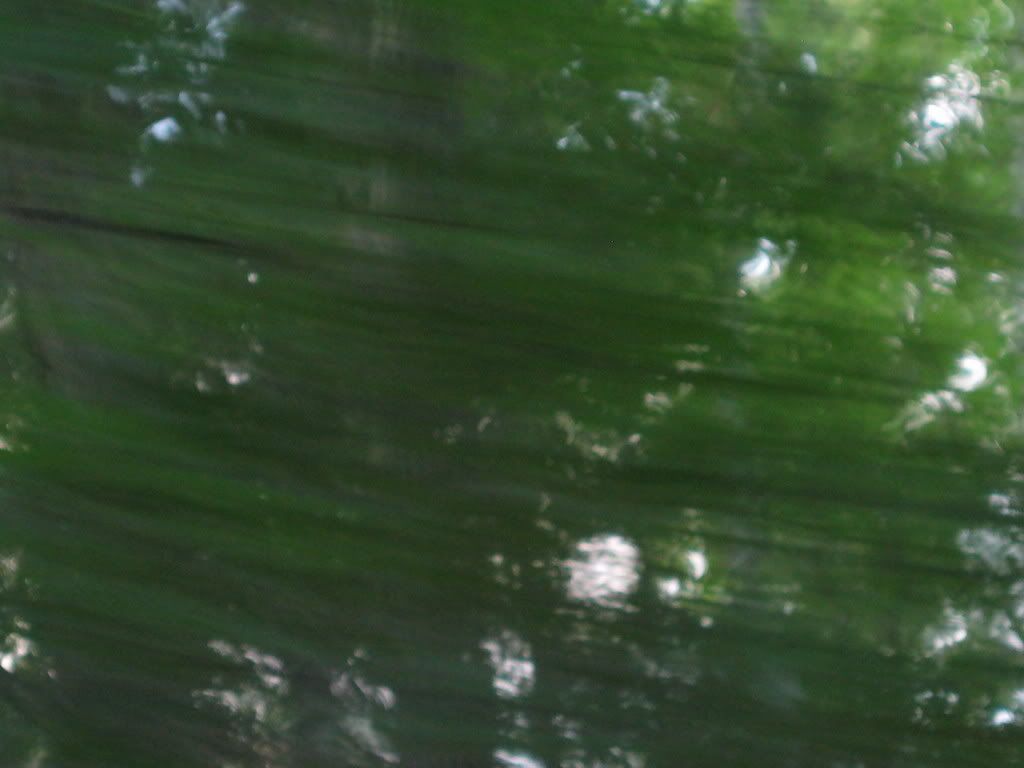 ......you just wanna hide somewhere, y'know?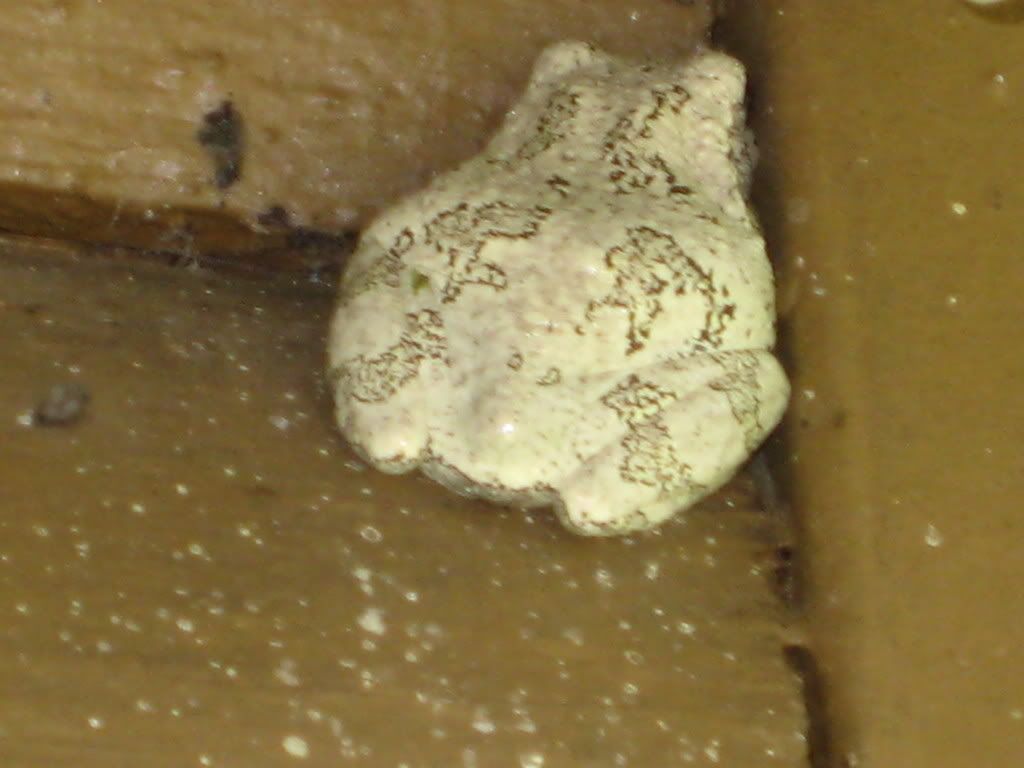 Or perhaps consult a wise advisor......Snoopy? Is that you?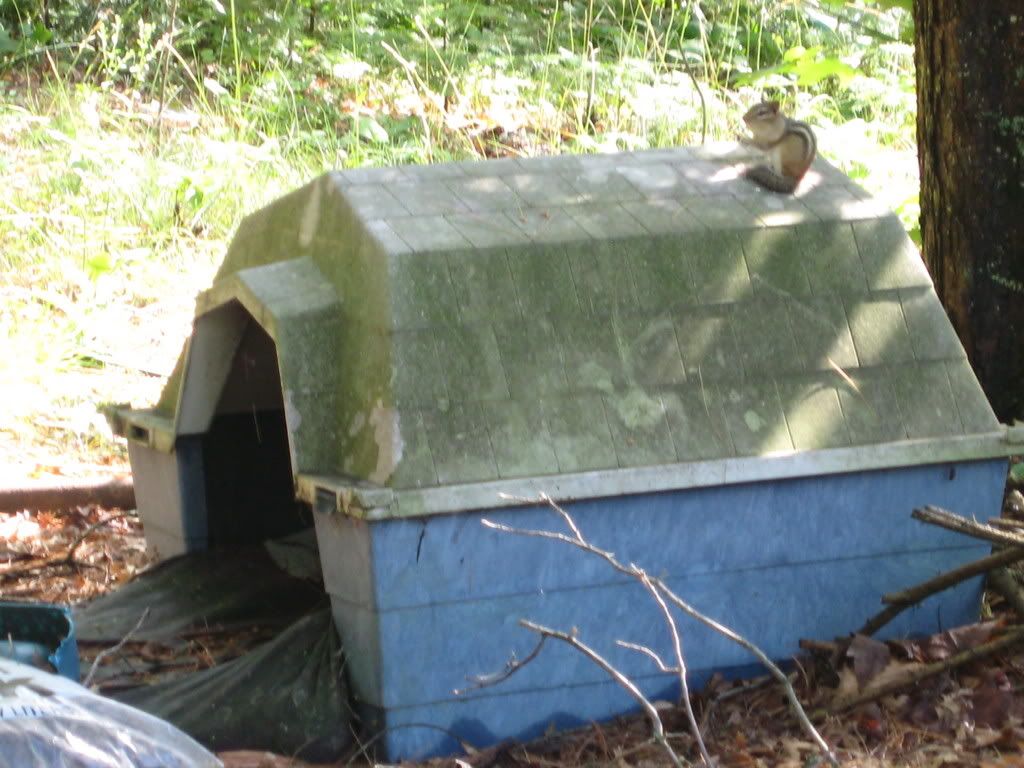 You can also look to the clouds for the silver lining or the rainbow-whichever makes you feel better.....
.....but ultimately, when life has you "making lemonade" all the damn time, the best you can do is get through each day, enjoy the sunset, and hope for a better tomorrow.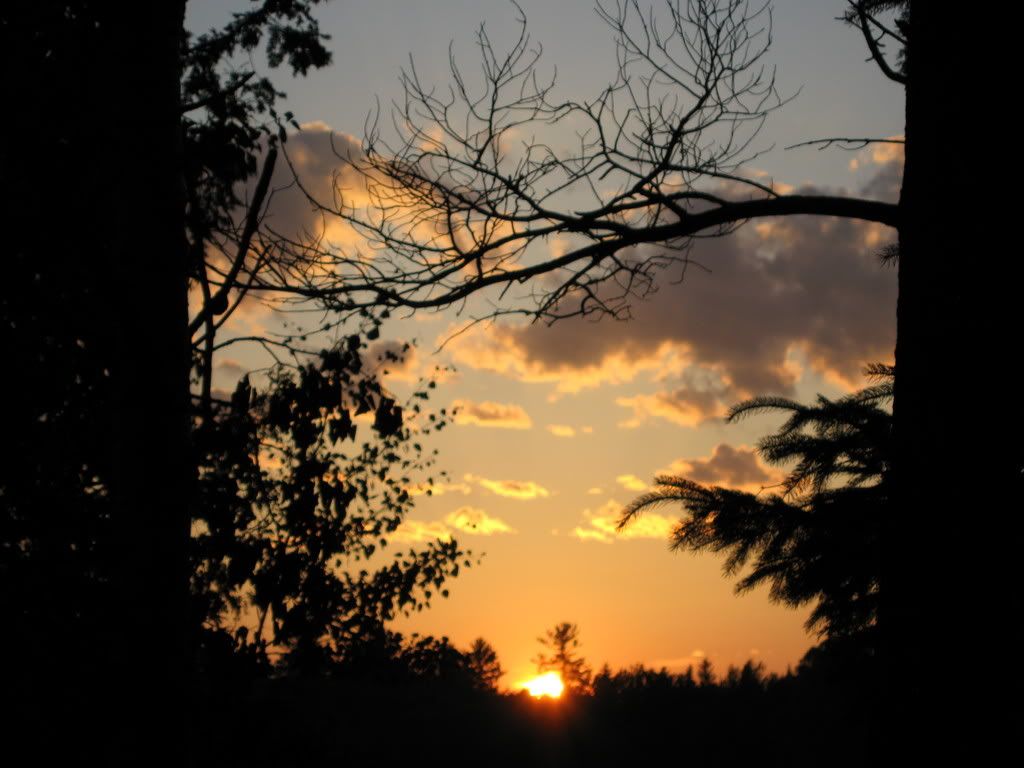 Okay, enough pity party....on with the blog!