Bloom tour...
I was still feeling puny all weekend, mostly wandering around the yard and moving the sprinkler here and there (
very
dry here!). But many things are blooming, including these windflowers...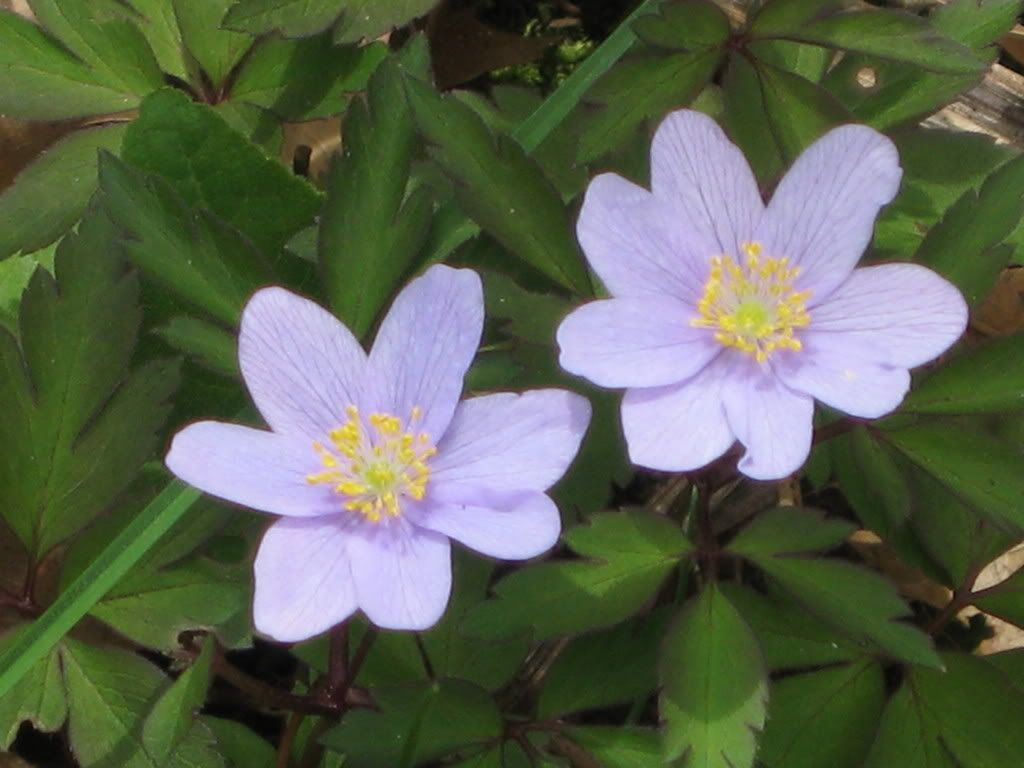 ...and this pink hyacinth. I've never had very good luck with these, and this is the fullest bloom I've
ever
had. The smell is just intoxicating...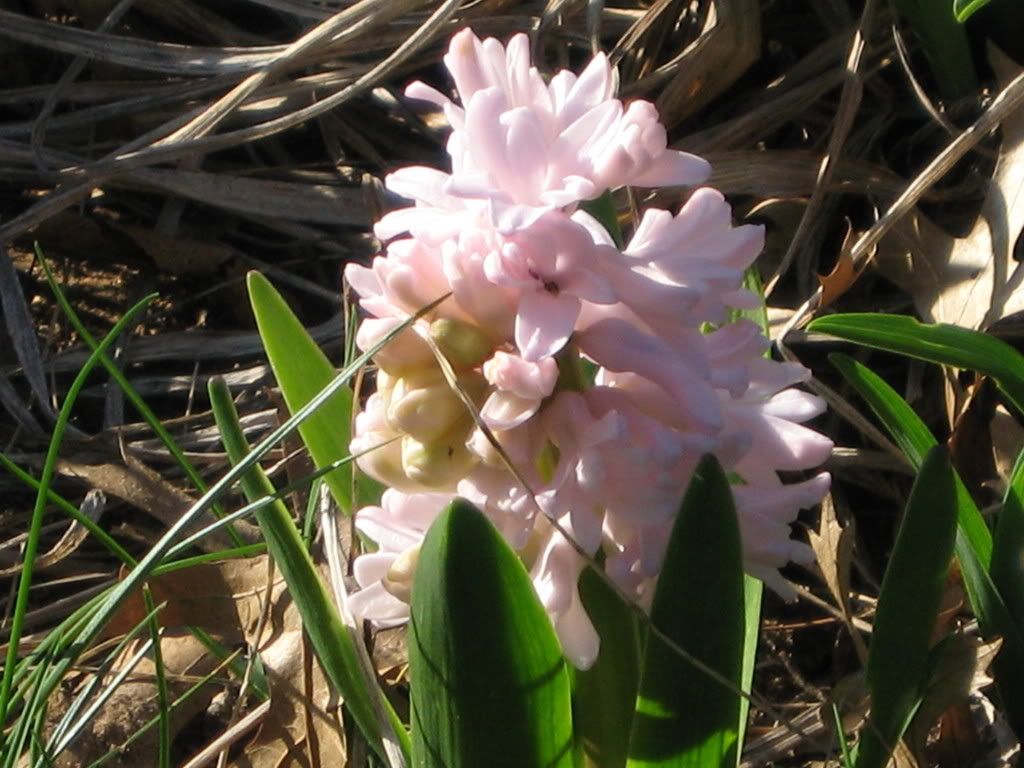 ....blossom on my 'nanking' cherry bush. I have three of these, and deer eat them down to puny, foot tall little bush-lets, but they're blooming nonetheless...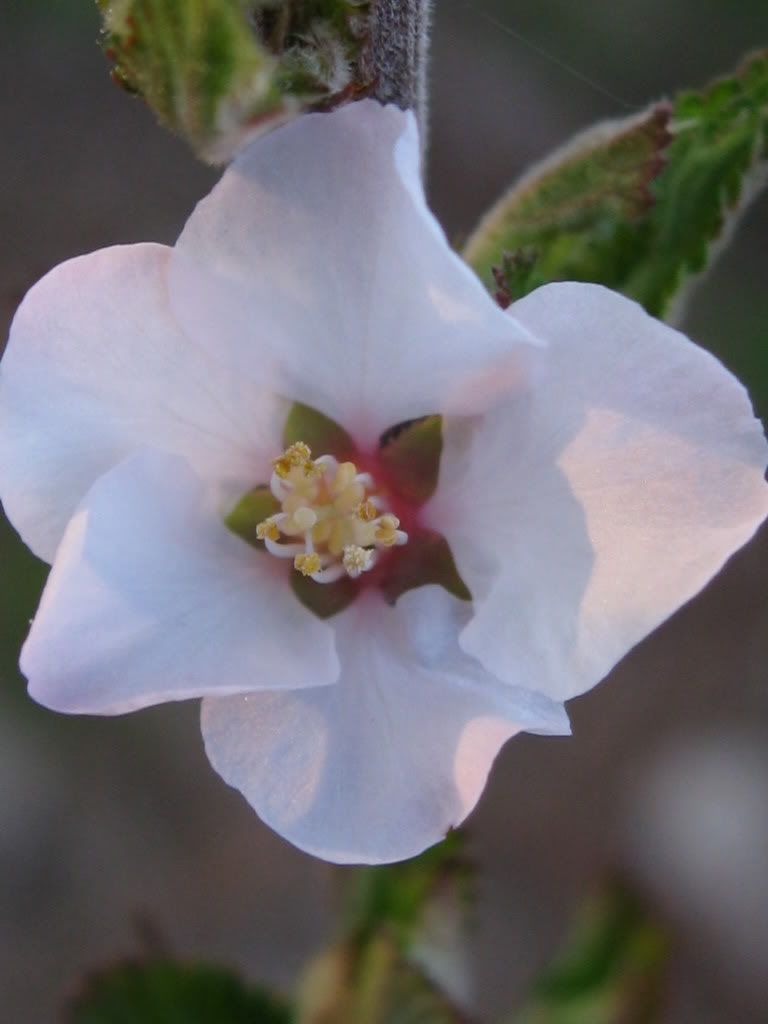 ...lungwort, or 'boys and girls' as my mom calls it, because of the pink and blue blooms present at the same time. I have a lot of powdery mildew problems with these, but not in this dry weather!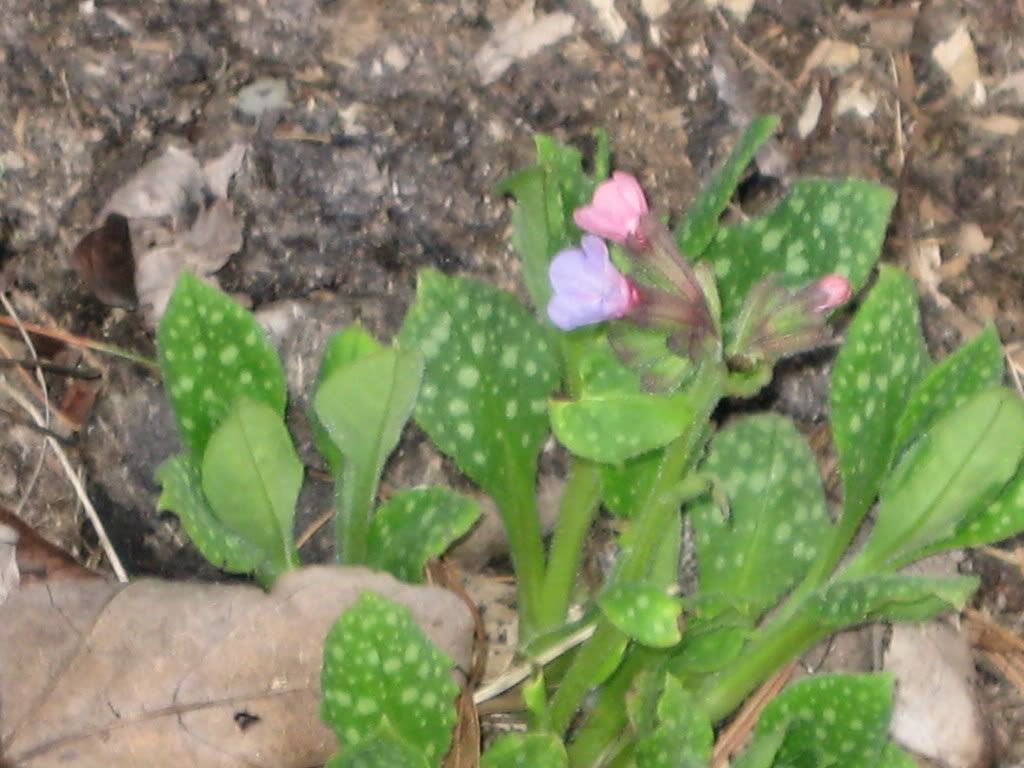 And here we have an asparagus spear popping up...yum! I hope to harvest at least a single serving later this week, and way more after that!!