Bloom Day for September.....
2 days late, but here I am anyway! First is one of my new best friends, echinacea! I cannot believe how long it took me to buy these plants, because the bugs love em', I love em', and as for bloom
longevity
-it's off the chart! I mean, if daylily flowers are so named for the length of time the flower lasts, then echinacea should be named "month flower" at least!
And of course, it's aster time too.....they're my favorite part of the "lawn" ;-)
Many colors of bloom, too.....including white......
.....and some different color centers, too...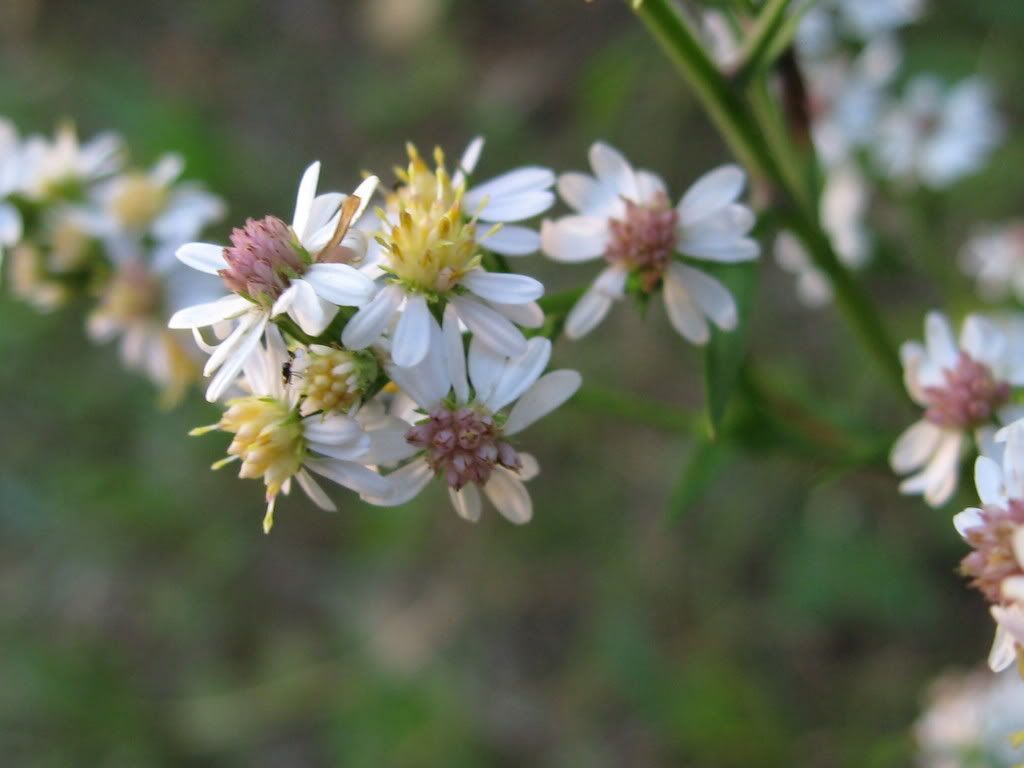 .....and my impatiens balfourii. This has been blooming for over a month now....
.....but the more common orange has just gotten started. I plan to buy more colors for next year since these grow so well and re-seed freely...very low-maintenance!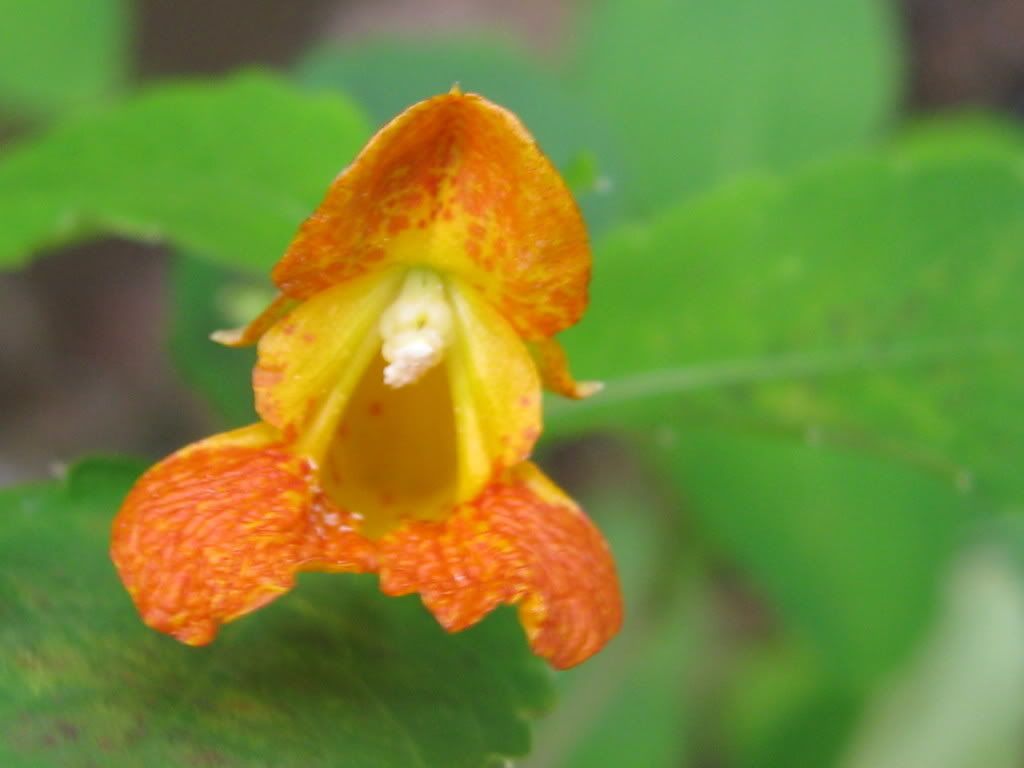 More asters...pretty close-up, too.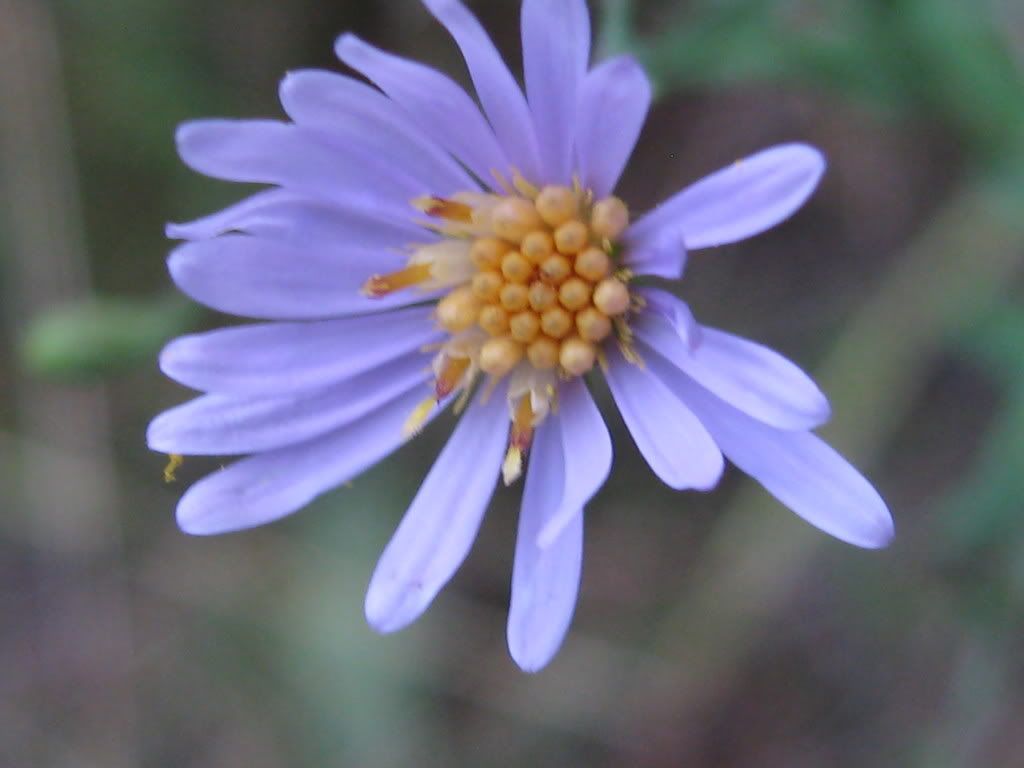 And the cardinal flower in the water garden is still blooming....the hummingbirds dig this flower a lot!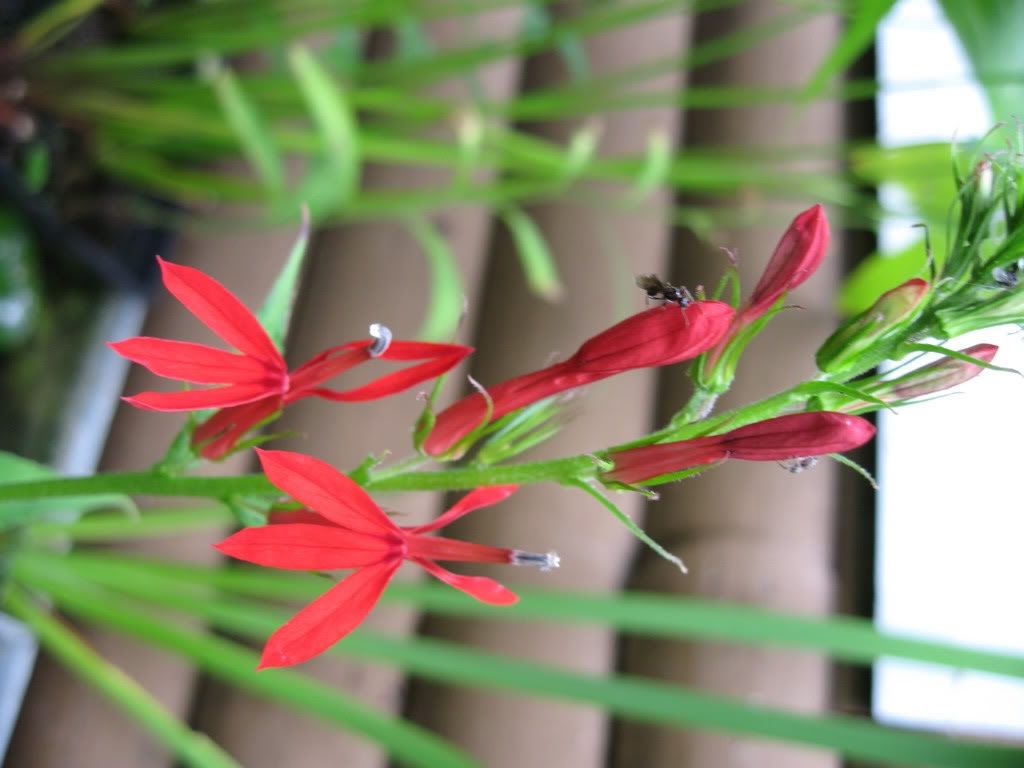 My obedient plant is purple, even though I remembered it as white....oh well, I like this better!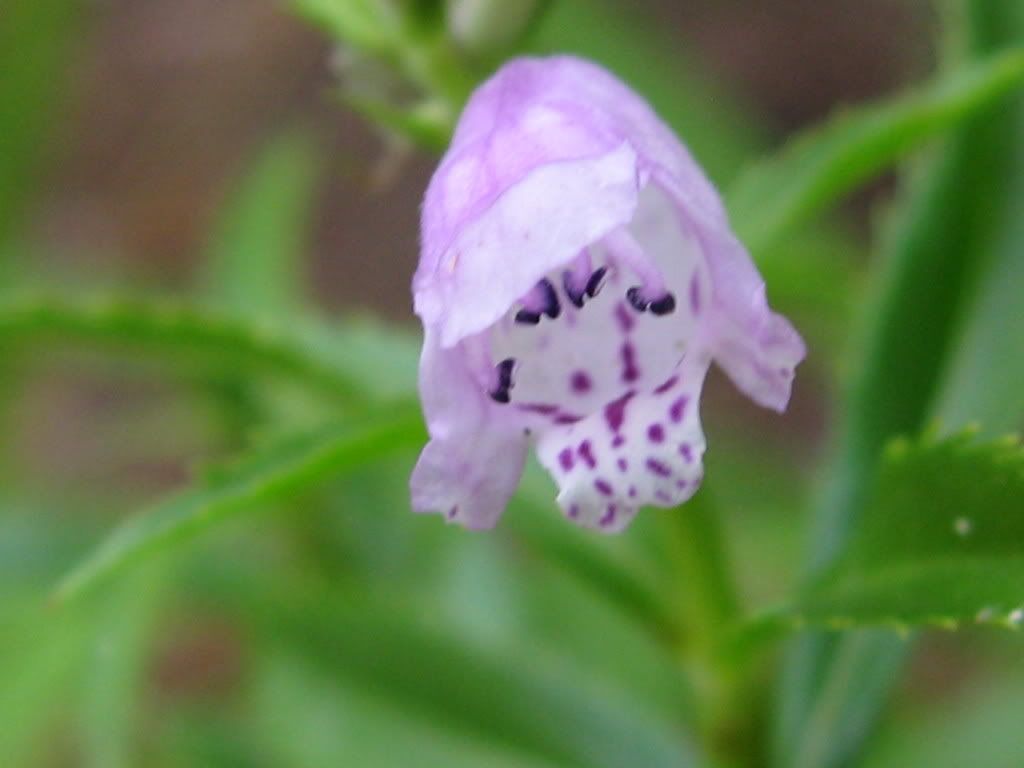 Black-eyed susans still at it, too. (Another volunteer in the lawn).
More awesome echinacea! This is a new cultivar, "Sundown", I think (I'll edit in a correction if necessary)....Barrie at Garden Mob doesn't like these, but I sure do!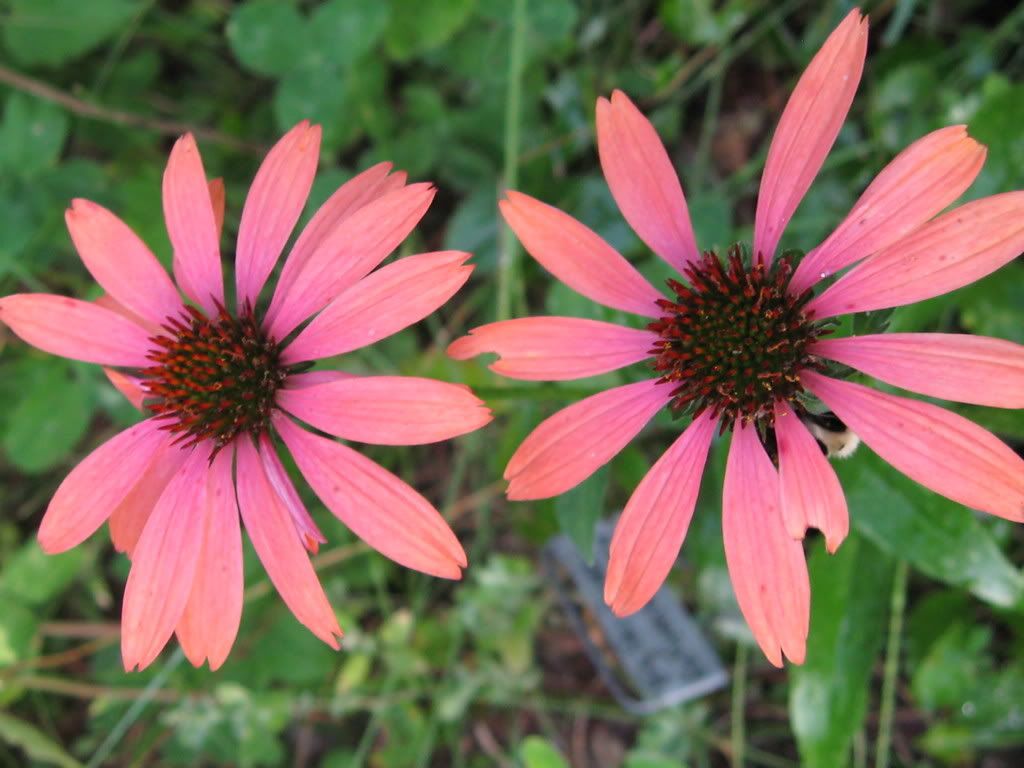 This grass is "blooming" too, IMO....pic is blurry because it was a windy day, but I wanted to show the sunlight on the seeds and how it glows red...
very
red!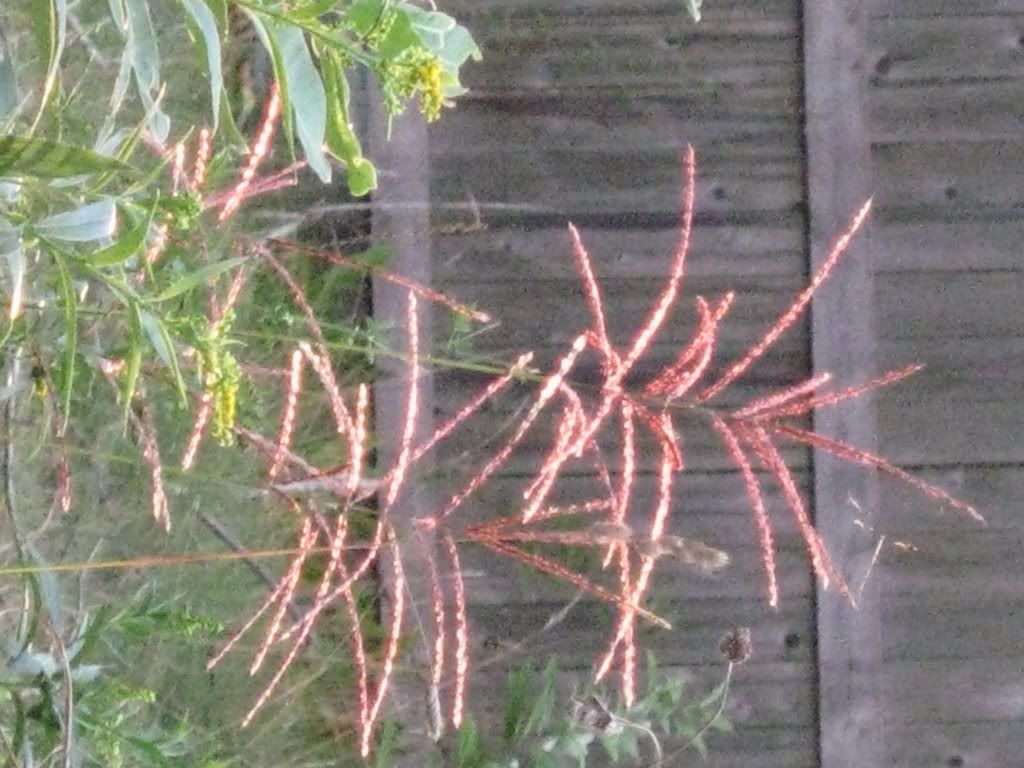 My phlox are basically just now in full swing, too.....I could have sworn they bloomed earlier last year...this season has been just plain
strange
.....
....like how these brand new heleniums are blooming their skinny butts off, despite our drought conditions....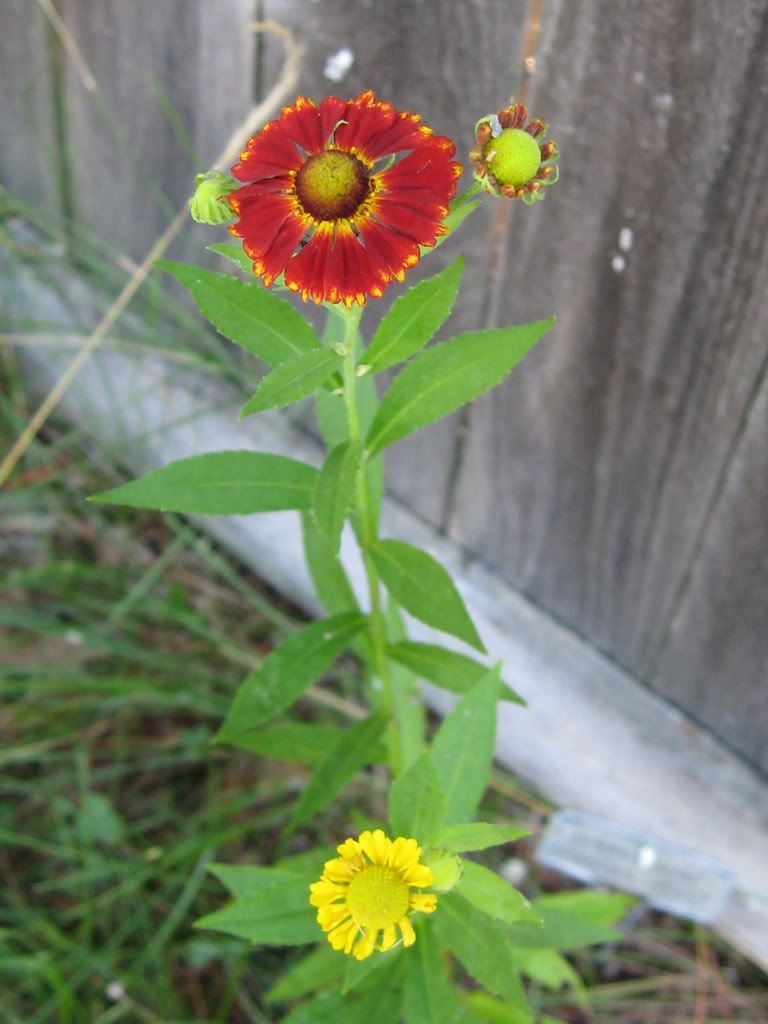 .......but I'll take pretty flowers any way I can get them, early, late,
whenever
!!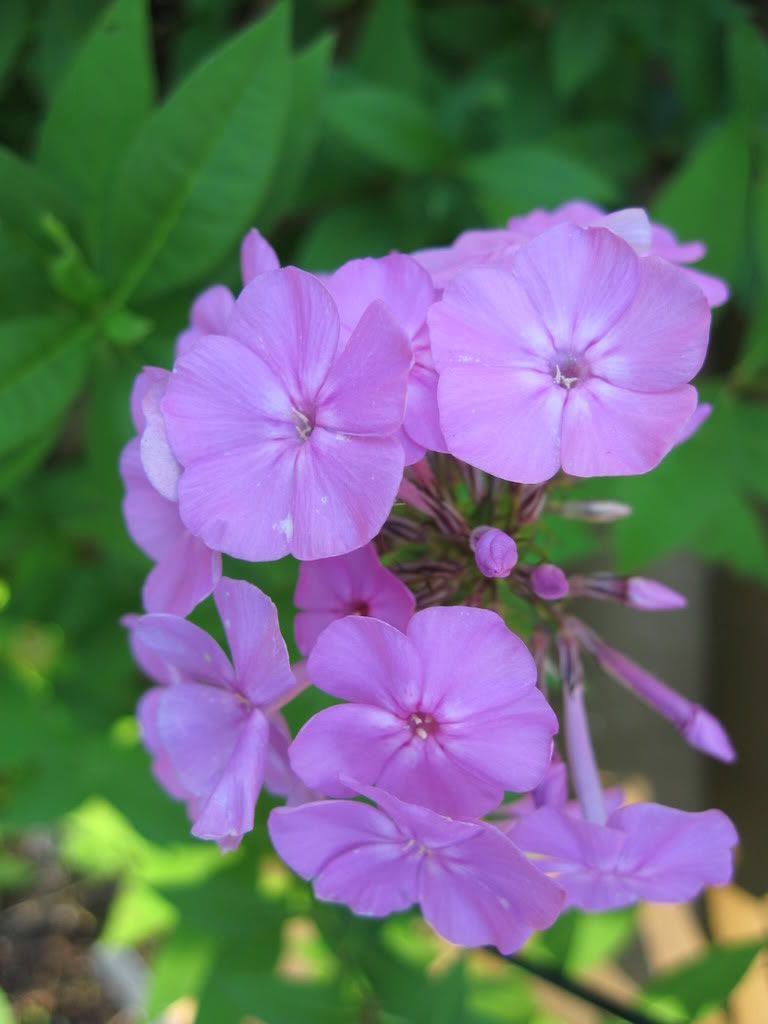 Cream gentain, again blooming what I think is later than usual....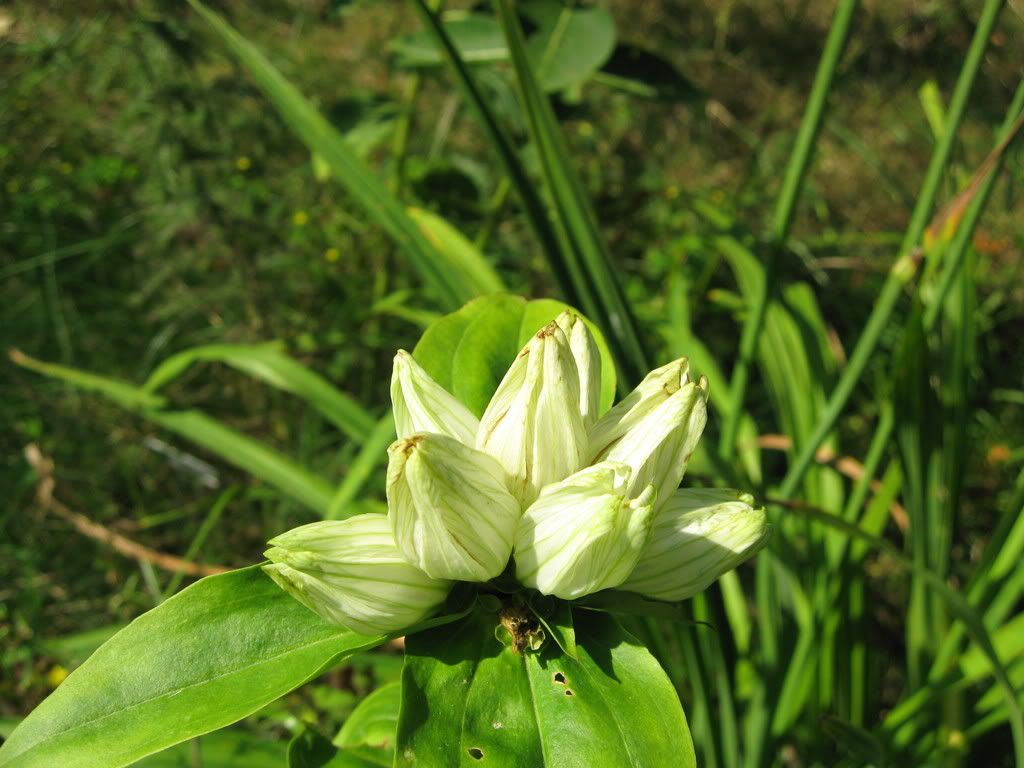 .....my pruned helenium, persistently blooming despite shortened stature...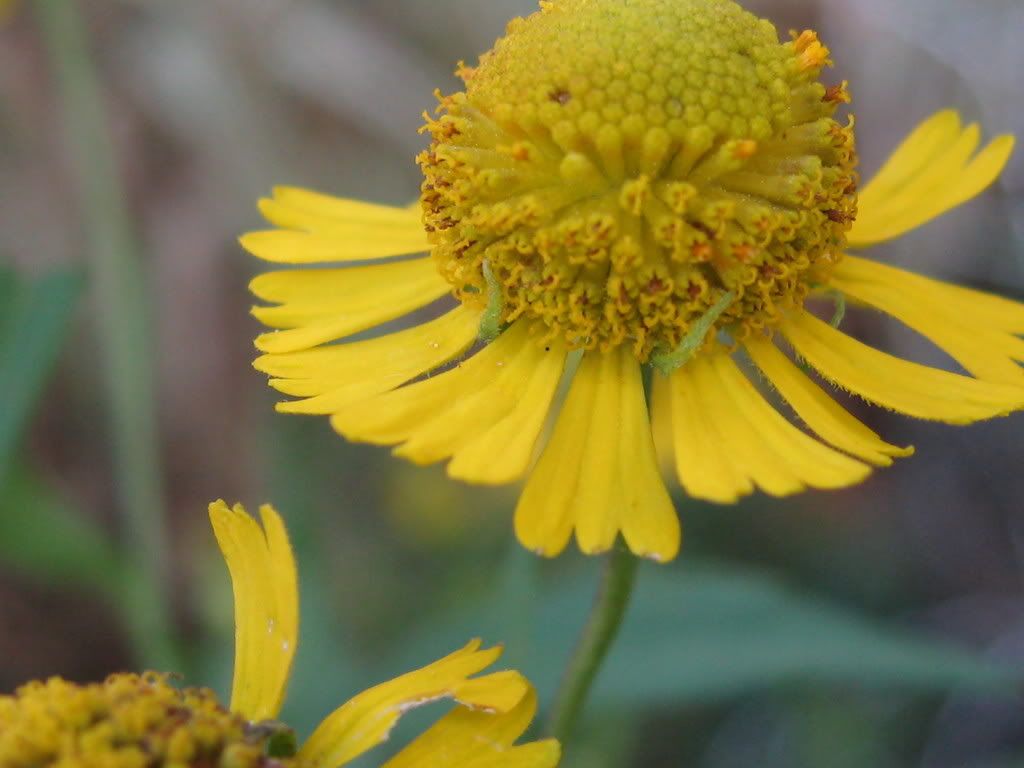 ....this "Grandpa Otts" (or "Sunrise Serenade", I forget) morning glory....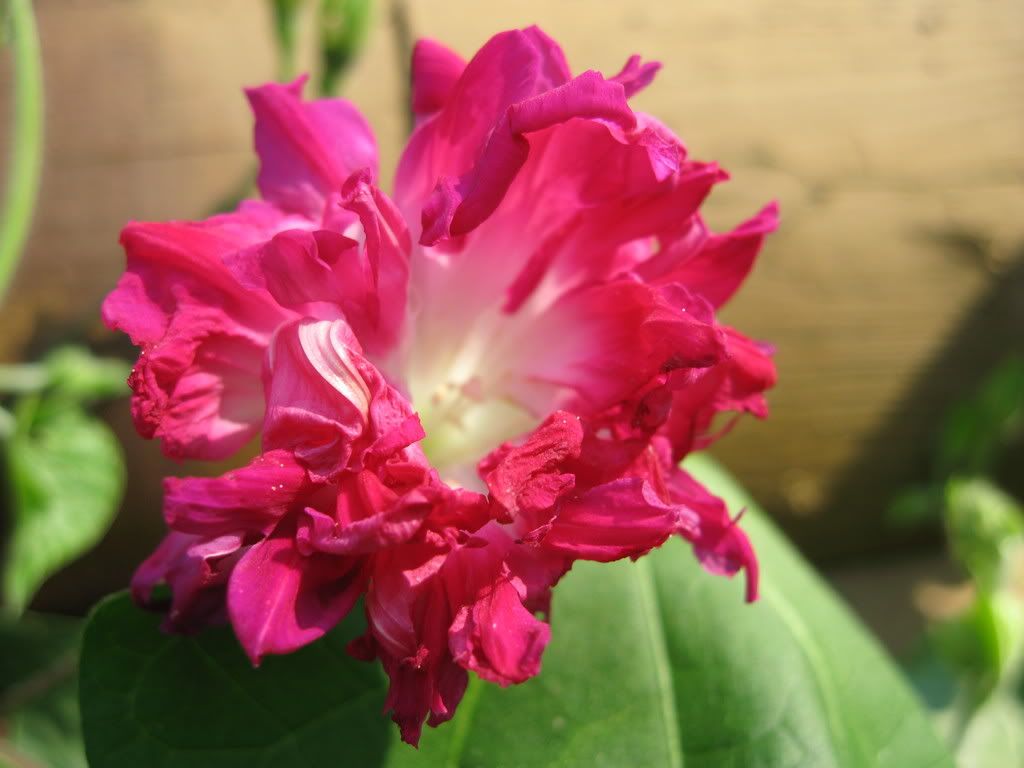 ...my african violet is blooming, even with sunburnt leaves! What a trooper!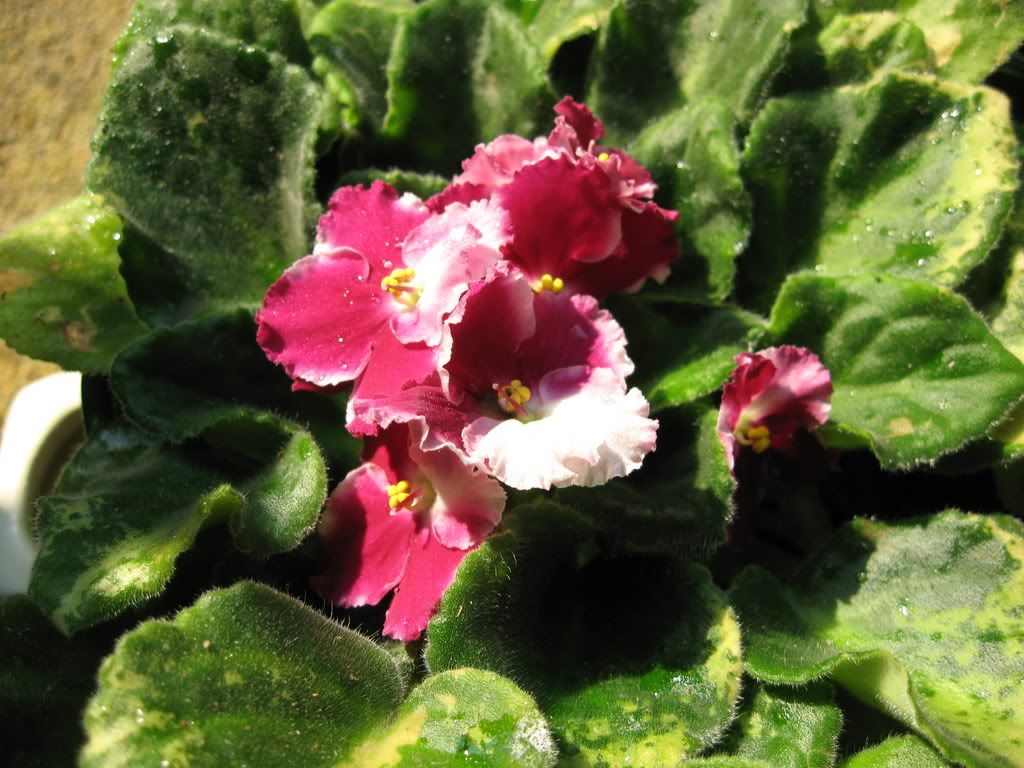 And finally, "My Angel" clematis is
covered
with a combination of flowers, immature seed heads, and mature seed heads....guess she'll be prepared to reproduce even if we get an early frost. Now
that's
efficient!