Whitetail salad luncheon...
and the rude little wenches didn't even invite me! (Let alone
ask permission
!) Does she
look
guilty? Oh yea....but I will admit that it's kinda my fault. I know my enemy, and the Liquid Fence product I use really
does
work, but I let too many weeks go by between applications, and this is what happened!
See this lovely annual? I dig the variegated leaves, the flowers, very nice...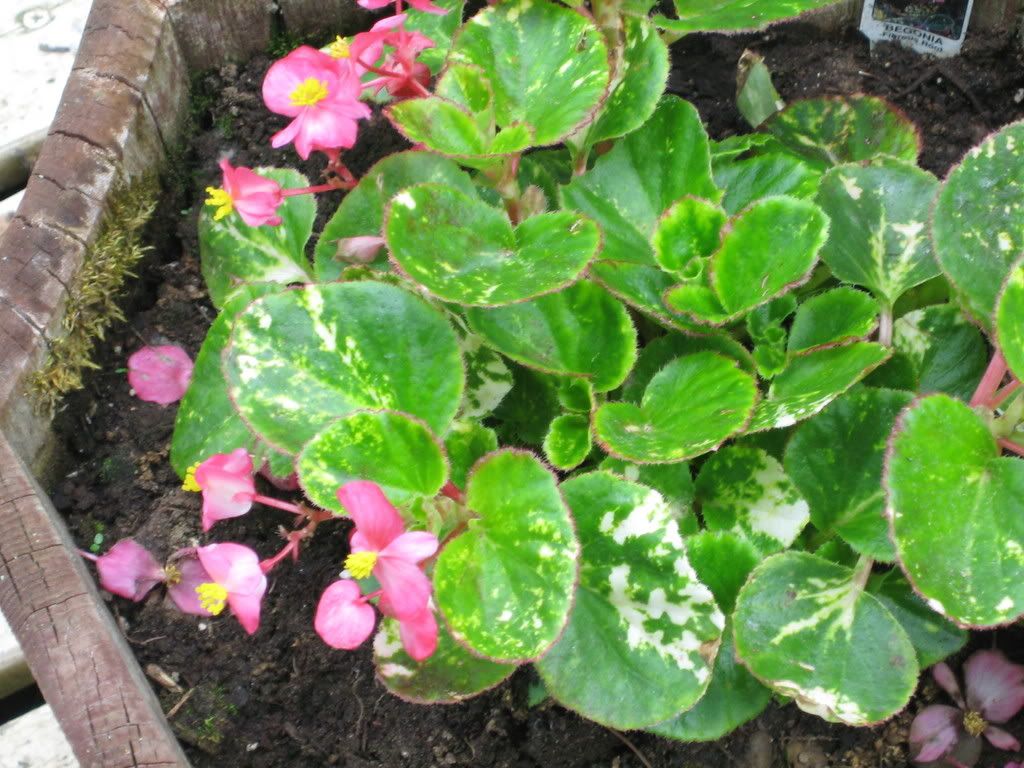 ......not any more!
Here we have hosta "Alleghen Fog"....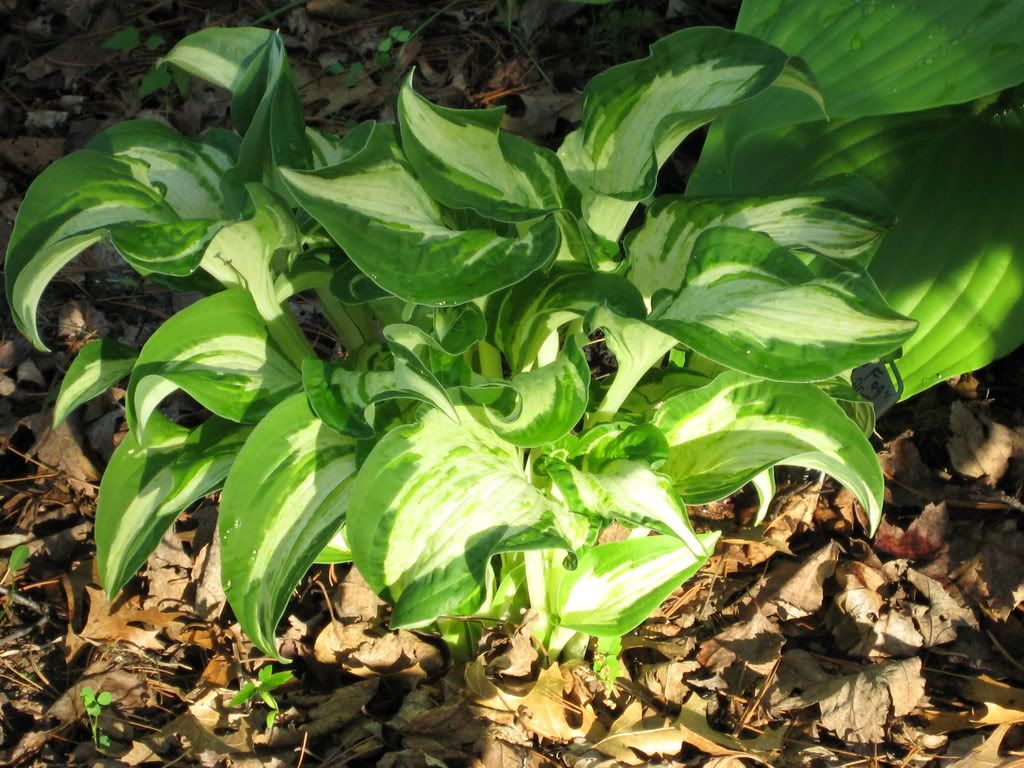 ......here we have stubble!
This is hosta "Lemonade"....
.......now the "glass is empty"!
This one ("Spritzer", I think) was growing really well...
.....stunted thoroughly, I'd say
The hosta to the far right is called "Peedee Laughing River".....
.....and here it is, definately
not
laughing!
It's as though they're going for the puns, because this is called "Invincible"...ha!
Now, I don't know who shot
this
arrow, but do you think I could hire them for deer control?