Micro-mini coral bells...so here's a mystery that has me stumped. Some of my coral bells are growing smaller every year! Like 'Prince' here...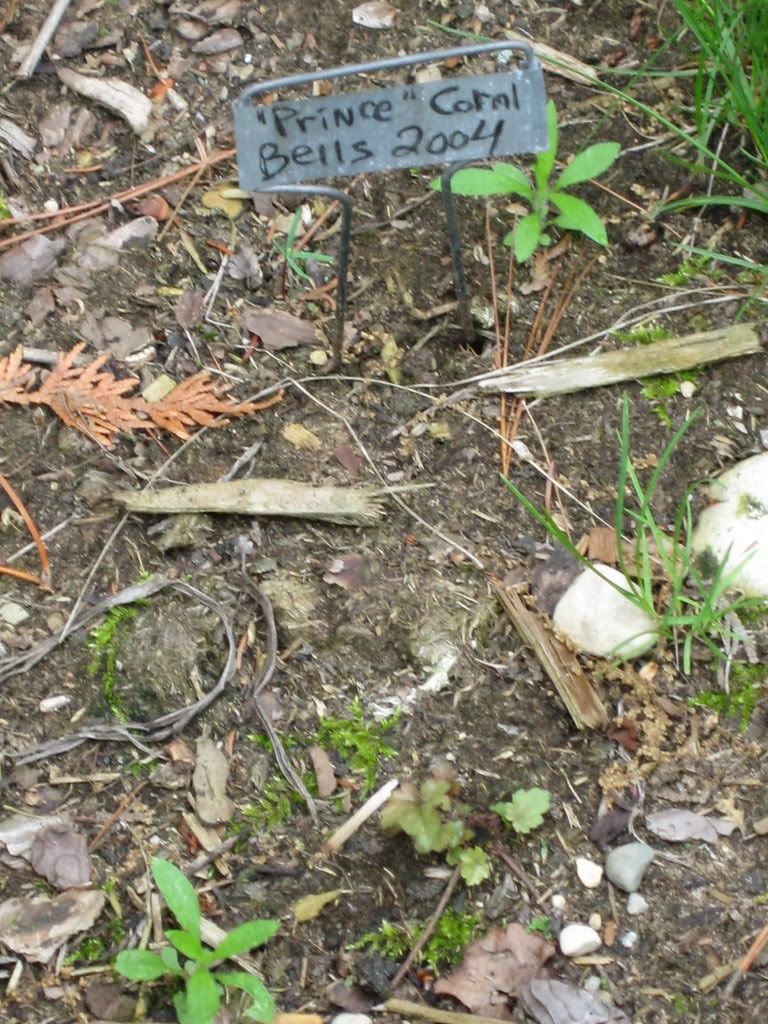 ...and this one, 'Stormy Seas'...more like "Stormy Mud Puddle"! In trying to figure out what's wrong, I feel certain it's not over-crowding or competition...
....cuz' look how well
this
one is growing! This is 'Eco-Magnifolia', crowded in with geranium 'Sambor', a daylily, and plenty of weeds!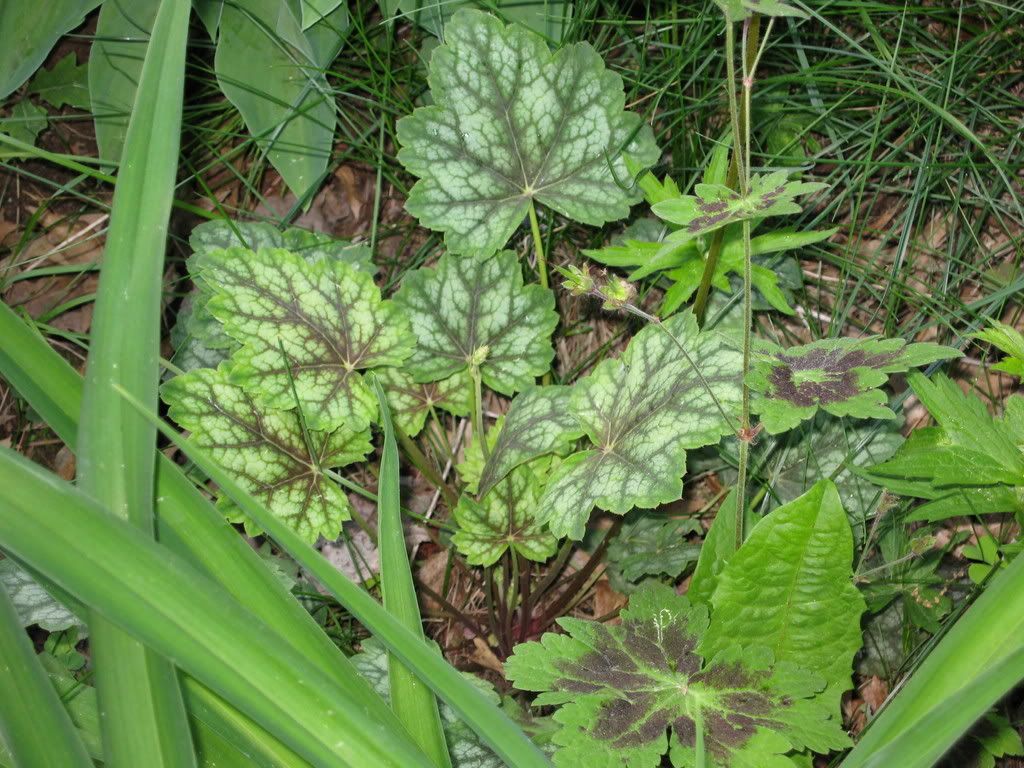 Thus far, my solution has been to pot up the "mini's", and after a season or two...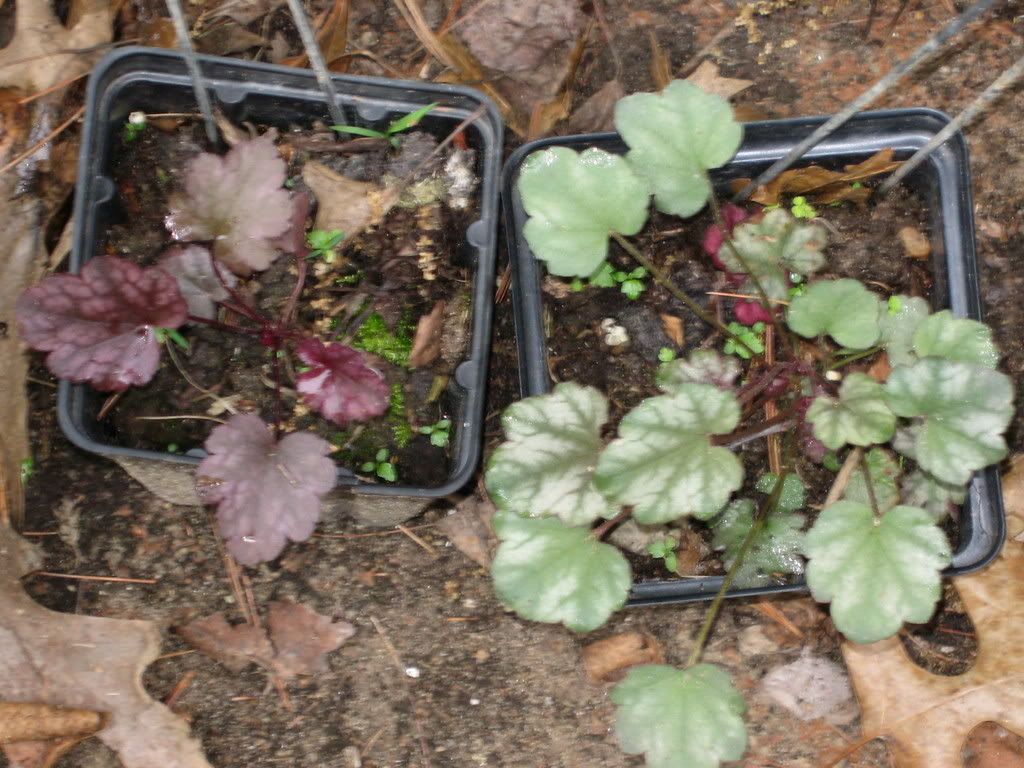 ...they get bigger in the pots, until I feel they're large enough to go back "out into the world"...
...like this one. Planted out but not crowded, this coral bell, 'Patricia Louise', was a former "refugee" in a pot, and now looks great! Anybody else have a similar experience? I'm glad to have come up with an answer, but I'd still like to know what the question was!