....finishing the soil mix...
next I'll add earthworm castings to the sandy manure. I bought these from Gardens Alive online, but when
my
worm bins are ready, look out!!
Next, I'll add some of this stuff....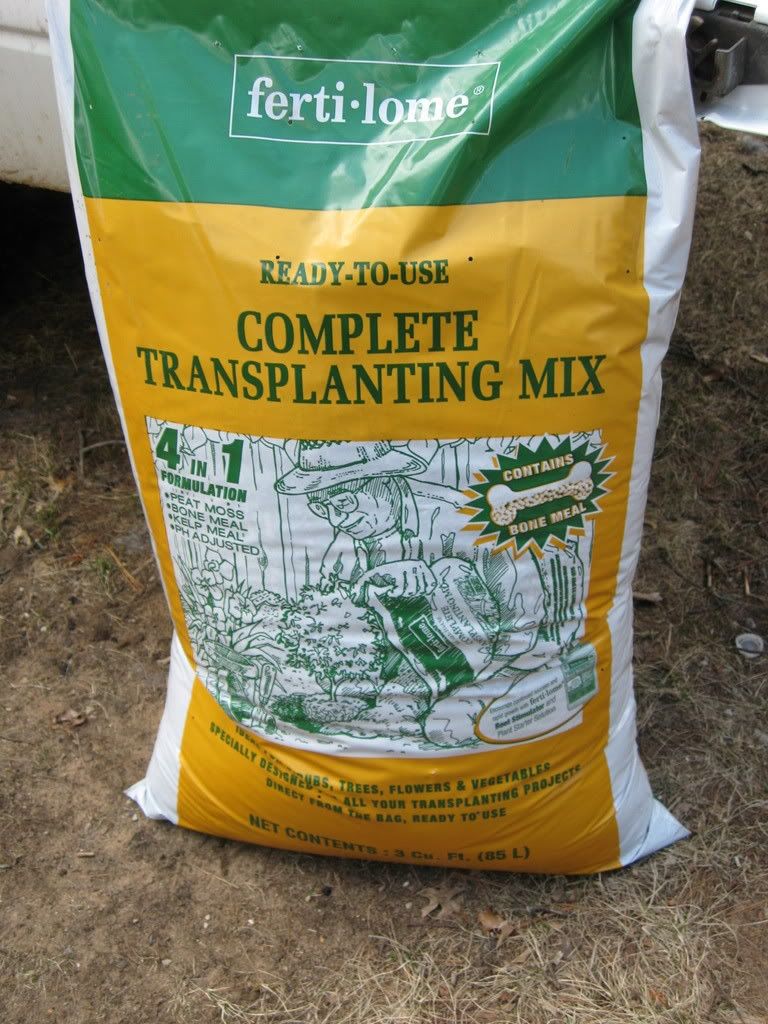 ...never used it before, but I was at the feed mill yesterday and thought I'd try it. Kinda floofy, with lots of twigs. Hmmm...not too sure I really like it, but it will add some moisture-retaining qualities, so why not?
Next we'll add some nice black topsoil...not necessarily "chock full of nutrients", but that's what we have the manure for.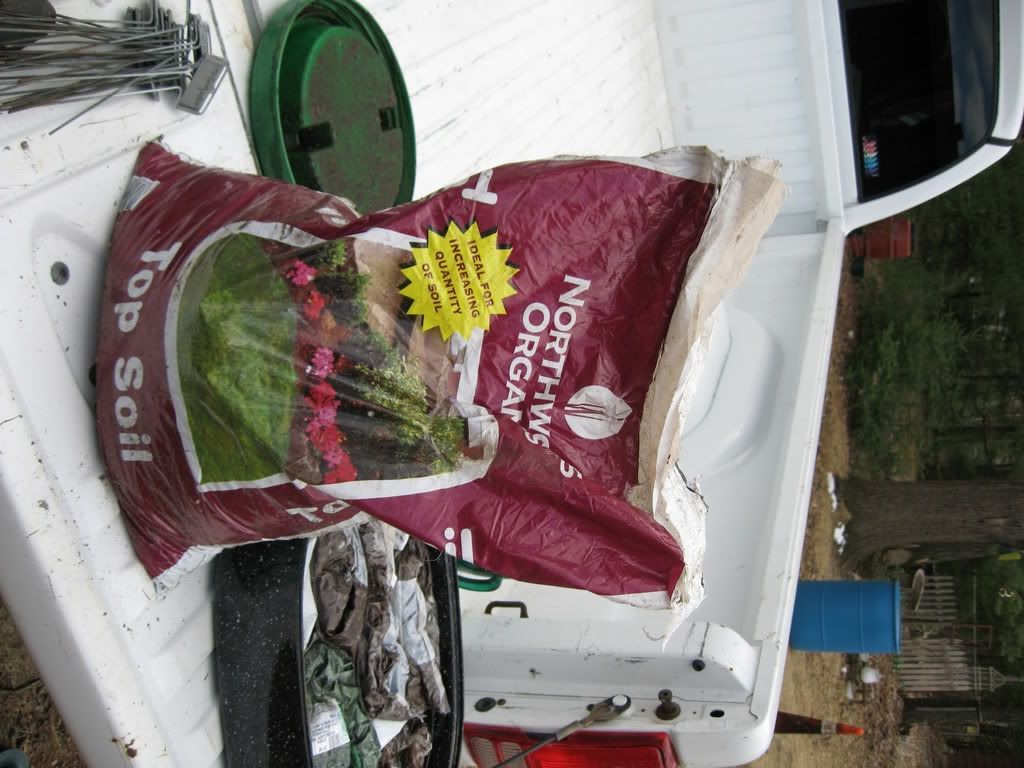 So put on the lid...roll it around the yard...