"Guess who I am!"
Person?
"No silly, cat!"
Oh, Well let's see now...you're black, fuzzy, and your fangs are hanging out....
.....are you "Snowball" from "The Simpson's"? "
Good guess, but no."
Okay then, are you "Bucky" from "Get Fuzzy"?
"
Another good guess, but no."
Alright, how about "Scratchy" from "The Itchy and Scratchy Show"?

"
Bingo!"
Are you sure? Wasn't there a scrawny black cartoon cat that got into lots of mischief? I think he belonged to an elderly lady, and was in a comic strip?
"You're kidding, right? I mean, ALL cats get into mischief! You'll have to narrow it down"
I suppose....I still remember some other cartoon cat....
"I want to play! Can I play too? Ok, ok, guess what I am..."
Okay Bentley, let's see...a snow drift? A speed bump? Hahahahahahaha!!!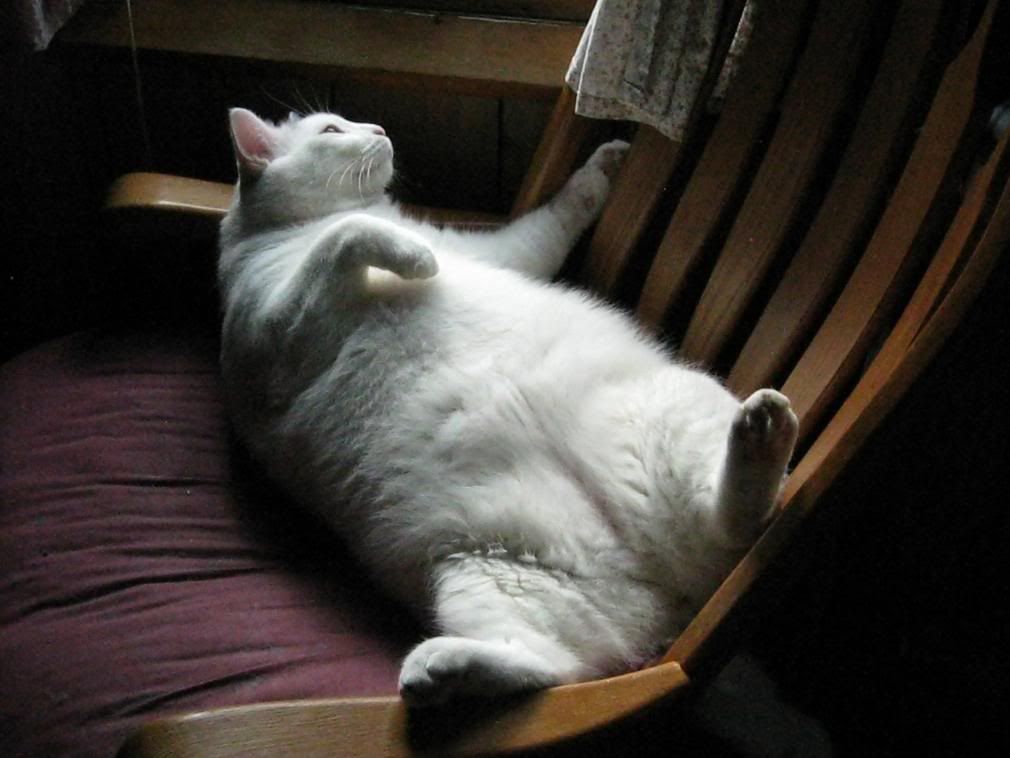 Hahahaha.....oh.......sorry buddy, I'm just kidding....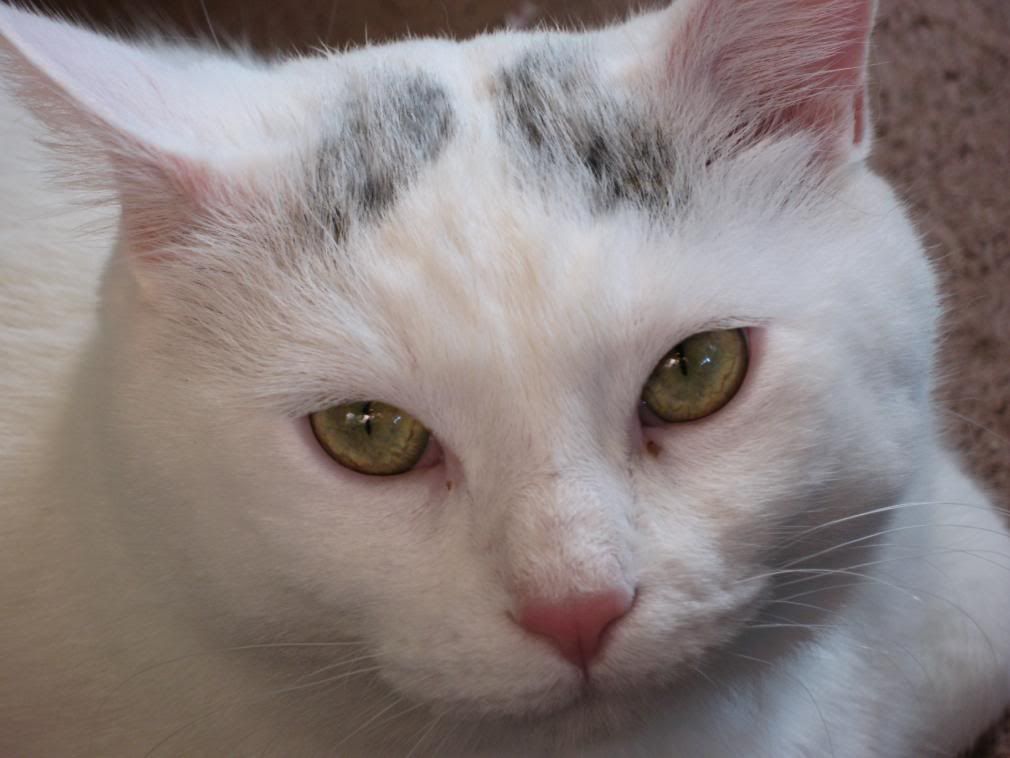 (Something tells me I'm gonna pay for that remark later!) Submitted to
Friday Ark
.